Drift…
Spring greens
Sharing a laugh!
Taking it reeeeeal easy
Tenderness
The simple pleasure of the sphere
Clean sheets on a cool June evening
And hello to you, neighbor!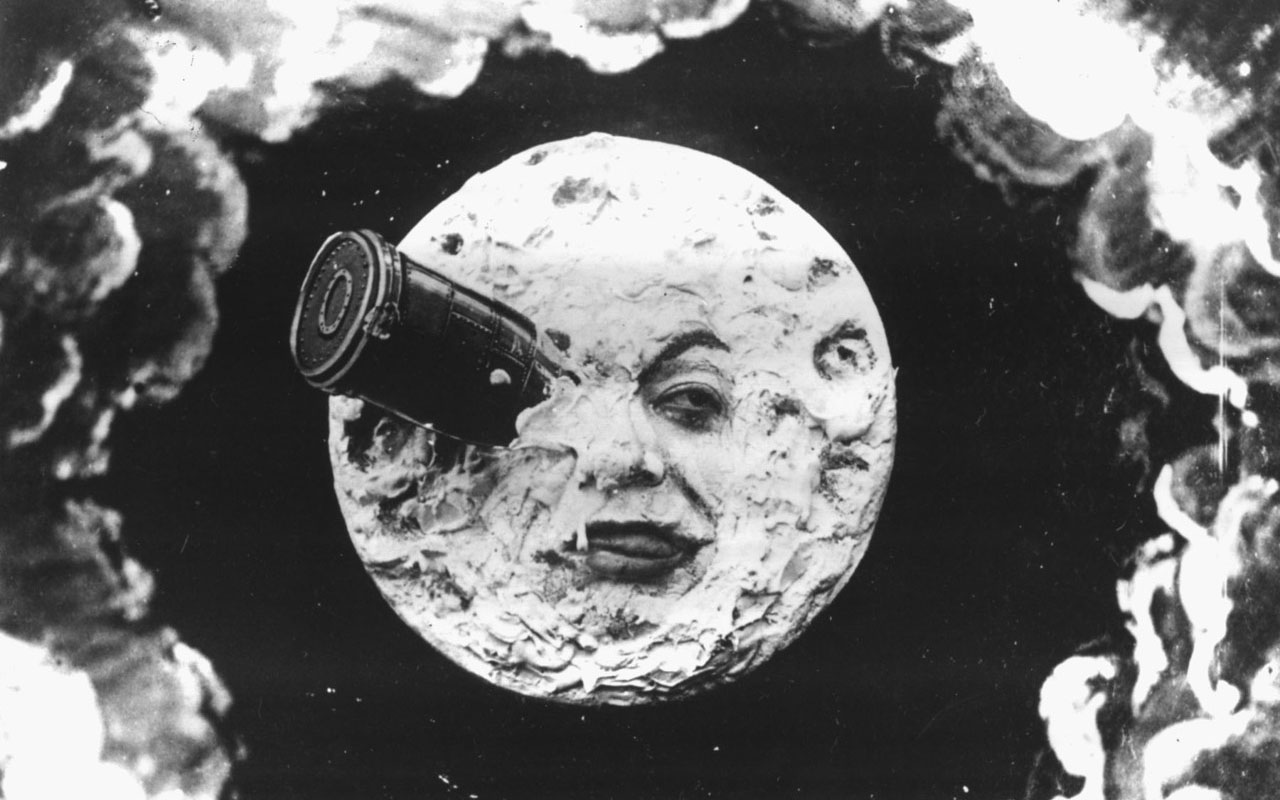 Gentle waves…
A Prayer For Peace:
Merciless god, hateful god,
Body of a stag:
Drench this earth in soft'ning cream
From your burlap bag.
Slather us, set us straight
On our best behavior,
We've nothing to give in return
But we'd owe you a favor.
Hush now. Richard's here.