Want to save time and money this holiday season? Instead of buying Christmas decorations, just print out these pictures and hang them around your house!
1. To make this beautiful ornament, just open the File menu on your browser window and select print. After the webpage is printed, cut out the photo with scissors and tape it to your tree!
2. Just buying a pine tree feels so impersonal. Put a handcrafted touch on your tree by printing out this authentic Douglas fir!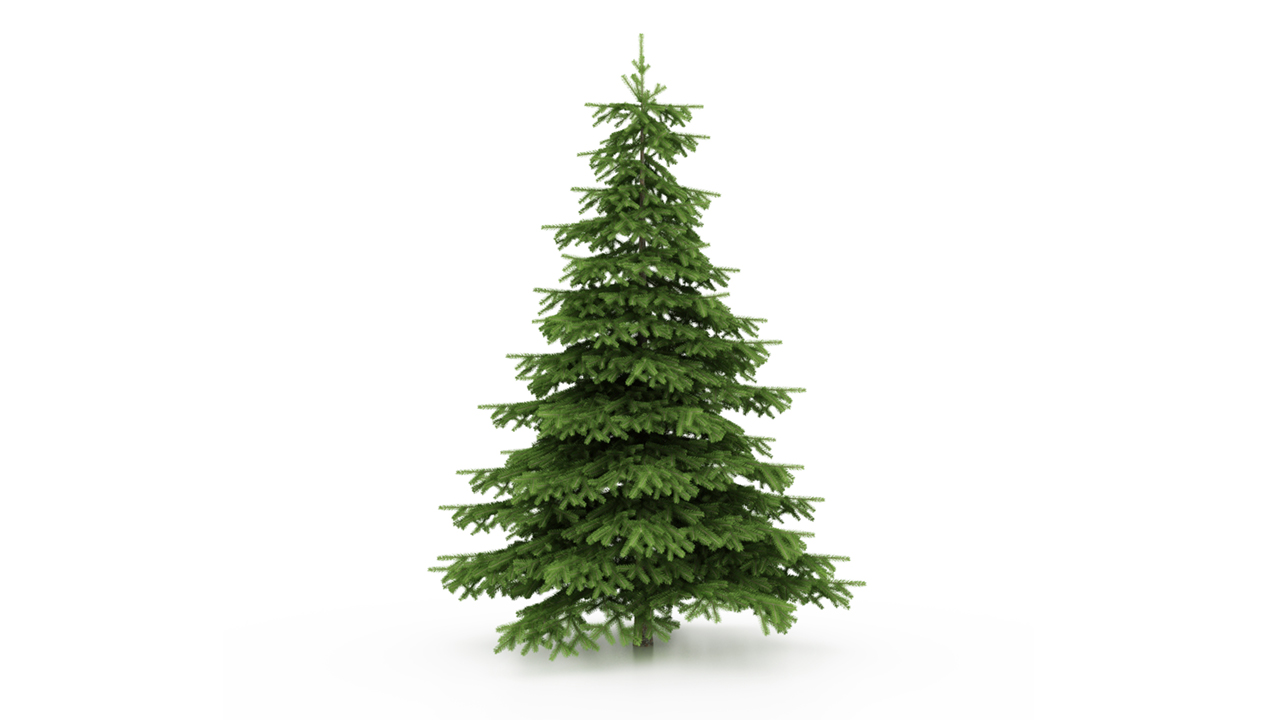 3. No tree is complete without this printout of a star twinkling on top! To remove the watermark, just import the picture into Photoshop and use the clone stamp tool.
4. Your house will be the envy of your neighbors after you paste this amazing holiday light show all over its exterior.
5. What's that piece of paper with mistletoe on it taped above your head? Better pucker up!
6. Don't worry, we didn't forget our Jewish friends! Celebrate the festival of lights by printing out this menorah and taping it to your window. Then print out an additional candle and affix it to the menorah for each night of Hanukkah.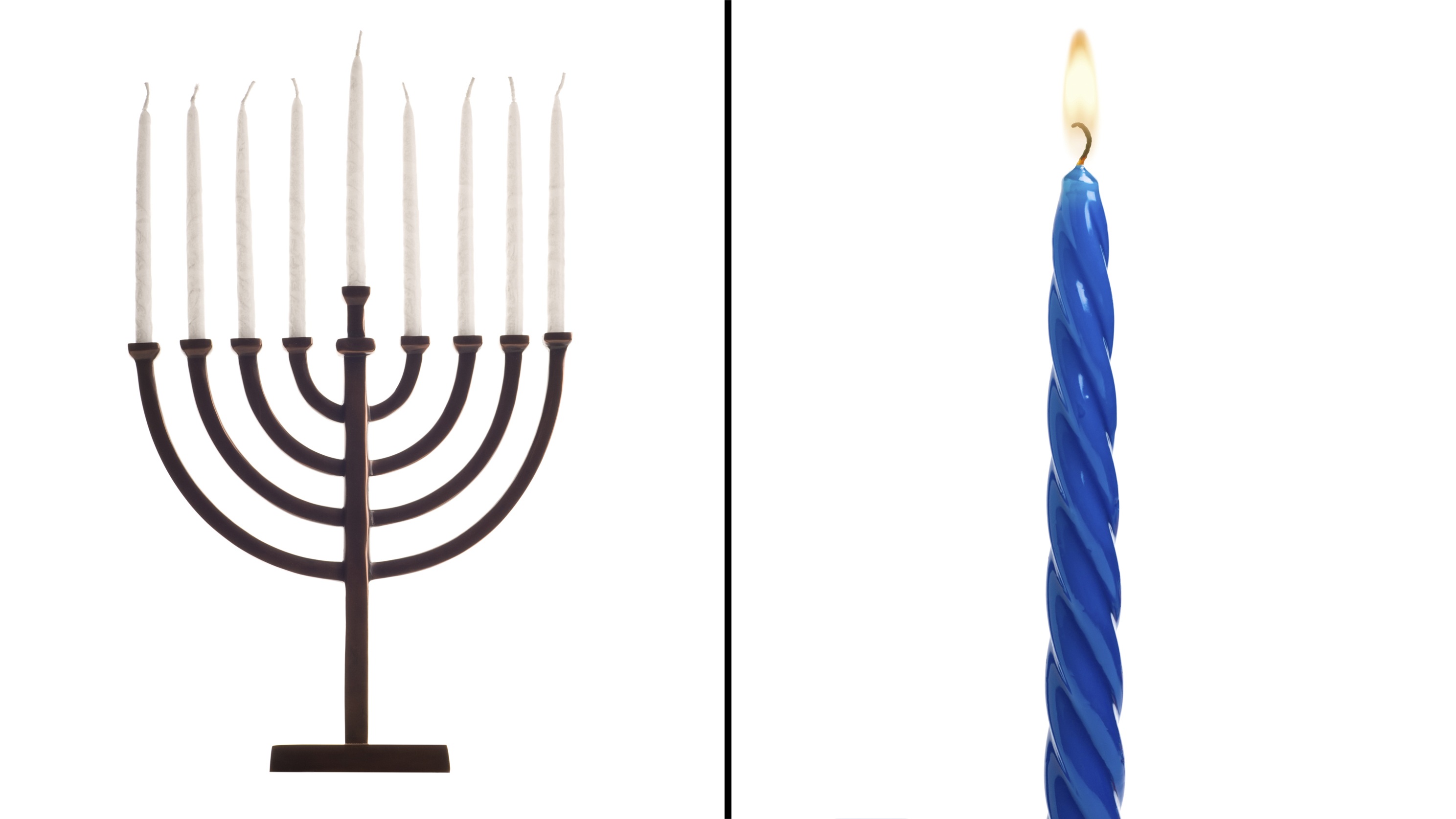 7. Delight your family by setting up this enchanting holiday train in your basement. Younger relatives will have hours of fun imagining the train traveling around the intricately detailed village.
8. Remember that Christmas isn't just about Santa Claus and presents, but to commemorate the birth of our Lord and Savior, Jesus Christ. Print out this crucifix so you can pray to it and give thanks that God sacrificed his only son for our sins!