Australian women are absolutely perfect, or at least these specific ones are. It would be wrong to make a sweeping statement given such a small sample size.
1. Rose Byrne
This Aussie babe's slender curves and perfect bone structure wowed us in this year's Neighbors, but can't really be depended on to predict what a randomly selected Australian woman might look like.
2. Caitlin Stasey
This Melbourne-born actress is Australian and beautiful, and that's as far as we're willing to go without a larger sampling of women from her general region.
3. Margot Robbie
This blond bombshell made Australia proud with her head-turning role in The Wolf Of Wall Street! We wish we could say all Australian women are this beautiful, because that would make for a great headline, but that assertion is unfortunately far beyond the purview of this list.
4. Yvonne Strahovski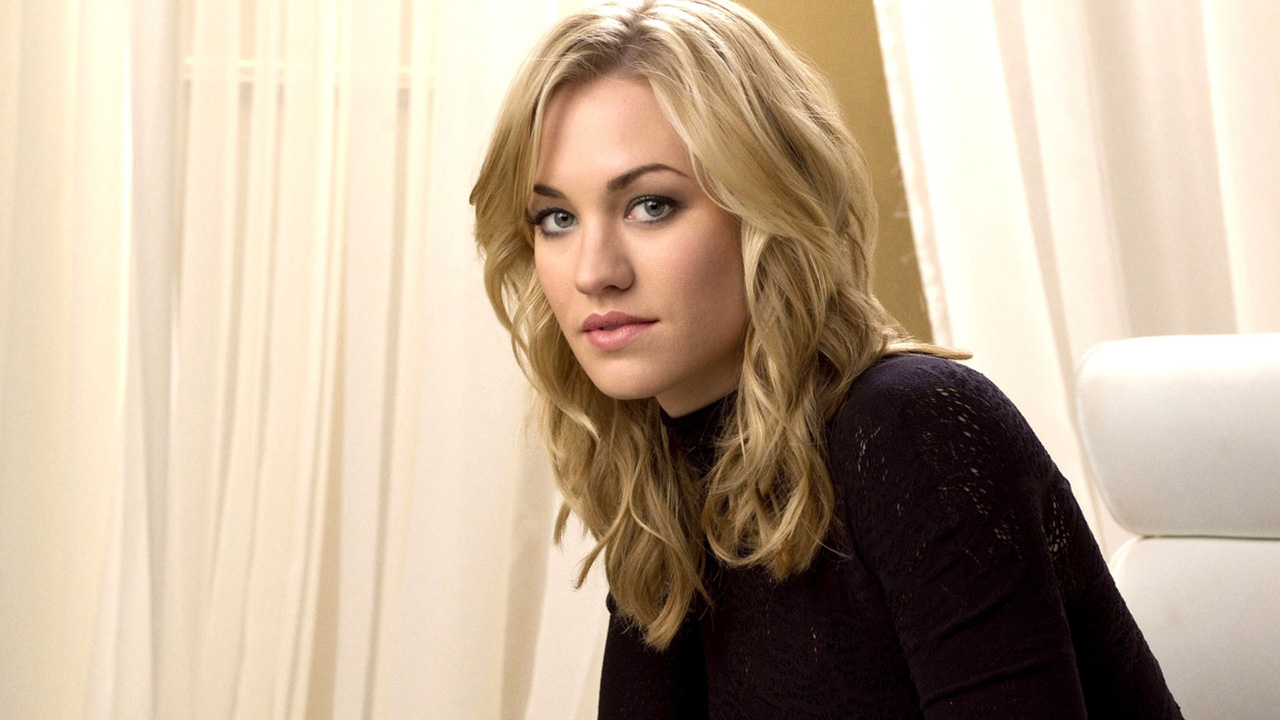 Absolutely flawless. This Chuck star is both hot and Australian, but it would be simply inaccurate to think those things were related or linked in some way just from these pics.
5. Abbie Cornish
Abbie is hotter than an Outback summer! But even if we were to look beyond statistics and say Australian women are all as gorgeous as she is, beauty is still highly subjective, making such a statement equally arbitrary.
6. Jessica Gomes
Wow, this list just keeps getting steamier! Just continue keeping in mind that eight women is far too small a sample size to make generalizations about a country. With a confidence interval of +/- 3 percent, we would need 526 additional women to be 95 percent certain that all 12 million Australian women are beautiful.
7. Anna Torv
Even looking beyond the size of the sample, this list could never even be technically referred to as a true random sample given the simple fact that all of these women have appeared on television, in movies, or on fashion runways, and their beauty could be considered at least partly responsible for giving them public visibility.
8. Miranda Kerr
Miranda Kerr—yet another beautiful Australian woman! Draw whatever inferences you'd like, within reason.