May these palliative GIFs ease your pain during your final days.
You've lived a long life, and now it is coming to a close. It doesn't have to be a struggle. Let this GIF wash away your pain like a soothing bath.
Just concentrate on the GIF. Let's do a deep breath in…
And exhale slowly with the GIF. Slowly…
Very good. Aging can be painful. Luckily, there are GIFs like this one that can help make it easier.
Death is a natural part of life. We can't stop it, but we can use the palliative power of certain GIFs to make your time in hospice as comfortable as possible. Does this feel better?
Try not to focus on the pain. Instead, focus on this GIF of an owl getting a head massage. There we go. Gentle…gentle…
The end of one's life can be a rich and rewarding time. Allow this GIF to help you relax and embrace the experience.
There, there now…. Soon, the pain will be gone. Soon, your soul will be still…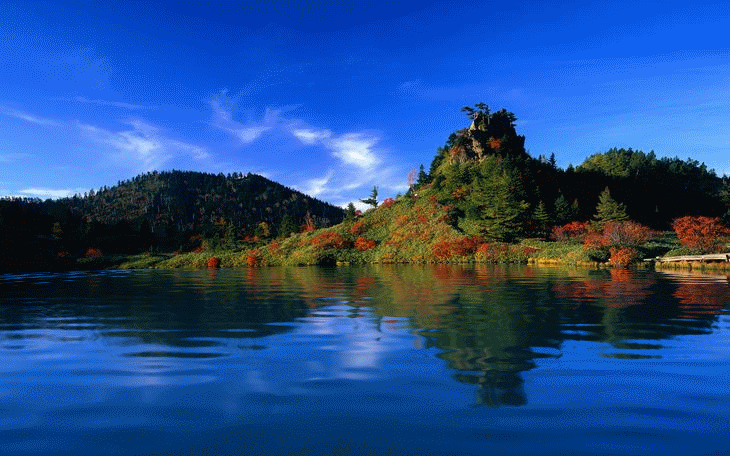 Sleep well…and may you rest in peace.