Only real jet-setters understand this stuff!
1. You have thousands of dollars in disposable income to spend on your whims!
2. You have a job that lets you take off weeks at a time without consequence!
3. You have an international data plan that you never have to cancel!
4. You love seeing new cultures through your incredible 40MP DSLR camera ($3,200)!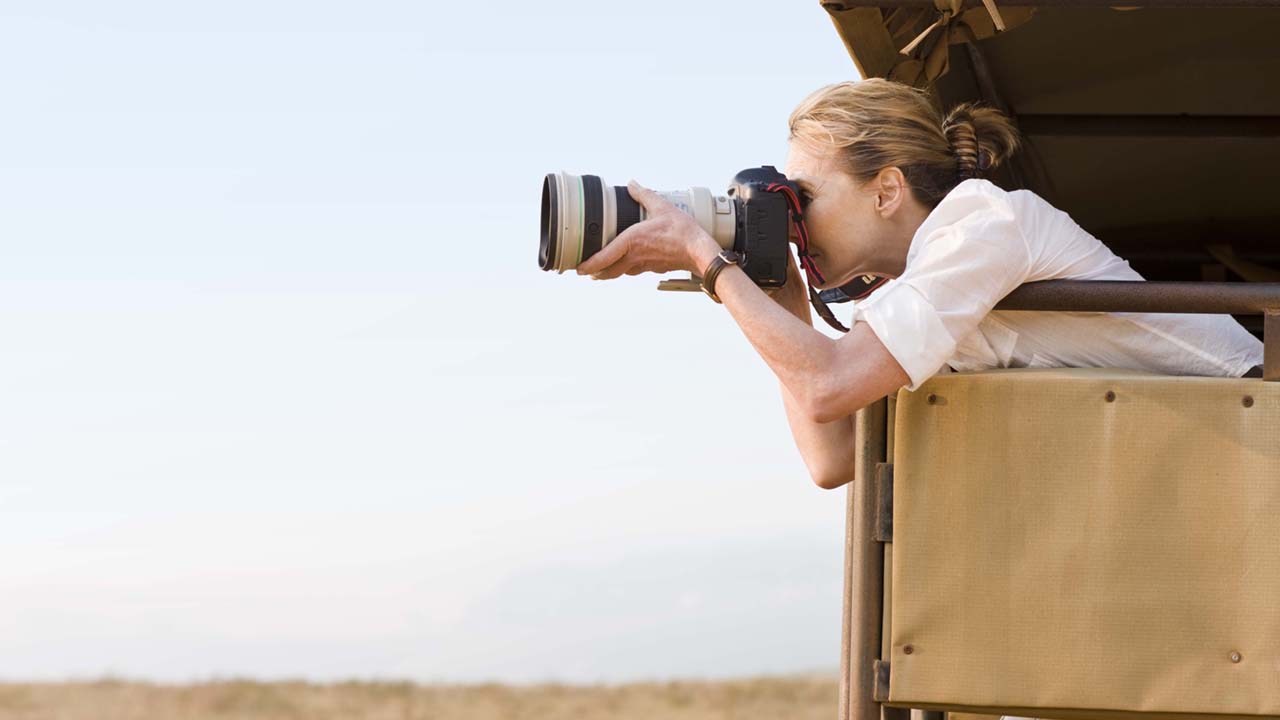 5. You always know, no matter where you go, that you have so much more money than just about everyone else you see!
6. You shop at duty-free stores in airports, not because you need anything, but because you can!
7. You have countless stamps in your passport, each representing thousands of dollars in expenditures!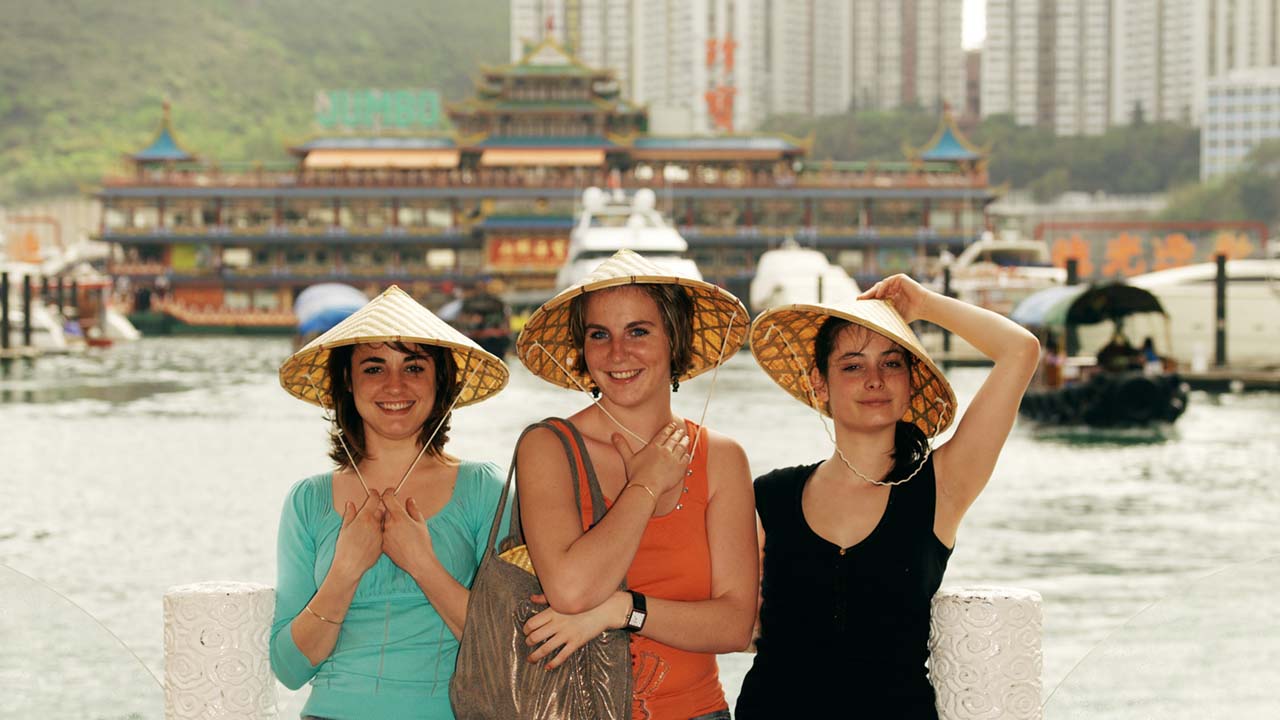 8. You see traveling as a hobby! That's how you view going on spontaneous vacations all the time. Like it's gardening or collecting coins.
9. Money is no object to you!