These images will stick with you for a very long time.
1. Stunning.
2. Words cannot do this image justice.
3. Do these hands belong to the same person or to two different people? It does not matter.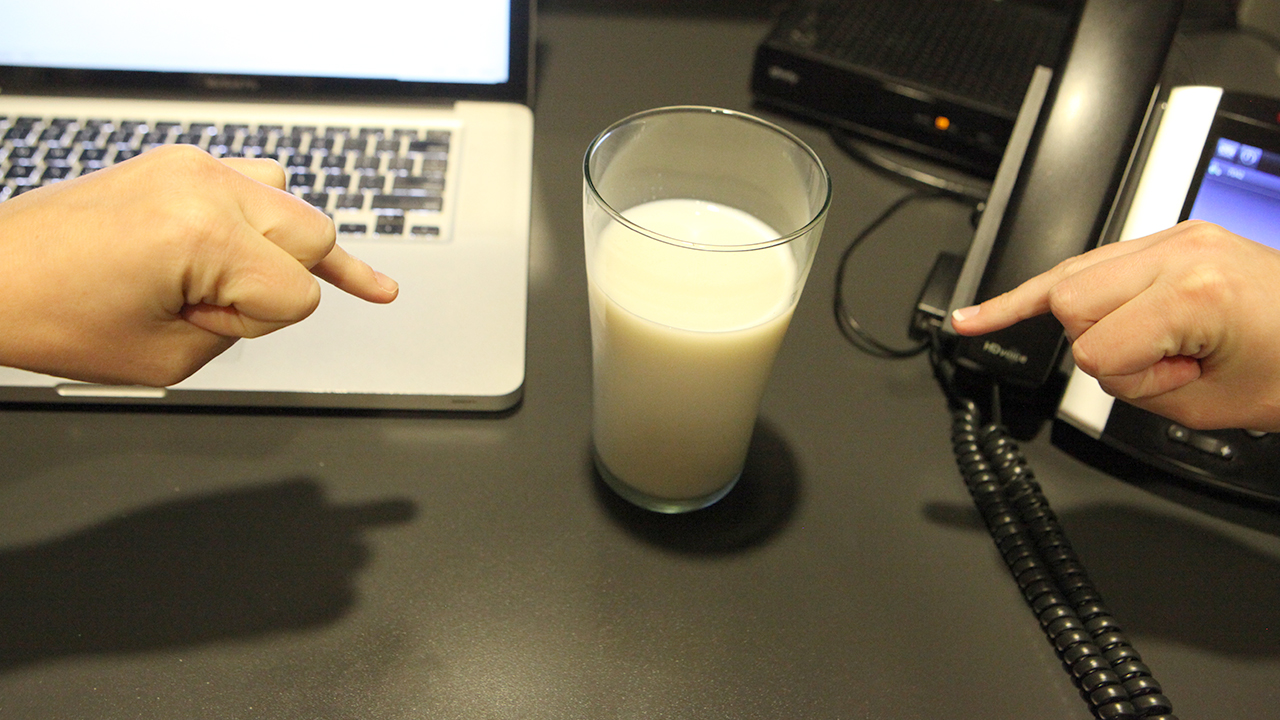 4. The paucity of milk in this glass does not make this image any less compelling.
5. Astonishing.
6. Speechless. Just speechless.
7. Thank you.