Only true film nerds will appreciate these.
1. Feast your eyes on this cinematic nugget.
2. This one's for all you cinéastes out there.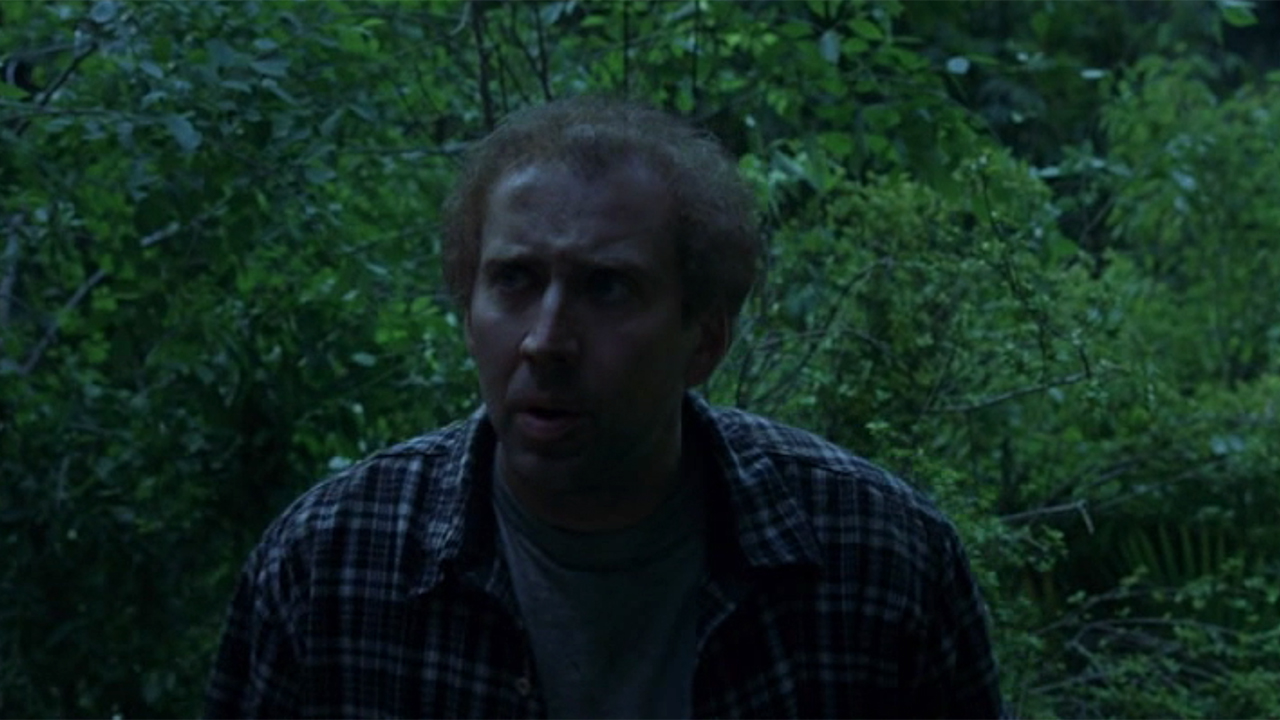 3. Powerful stuff, tailor-made for the arthouse crowd.
4. If you know your Tarr from your Tarkovsky, this one's for you!
5. Here's a little something straight out of the Criterion Collection.
6. If you don't recognize this, you might as well hand in your Regal Crown Club card.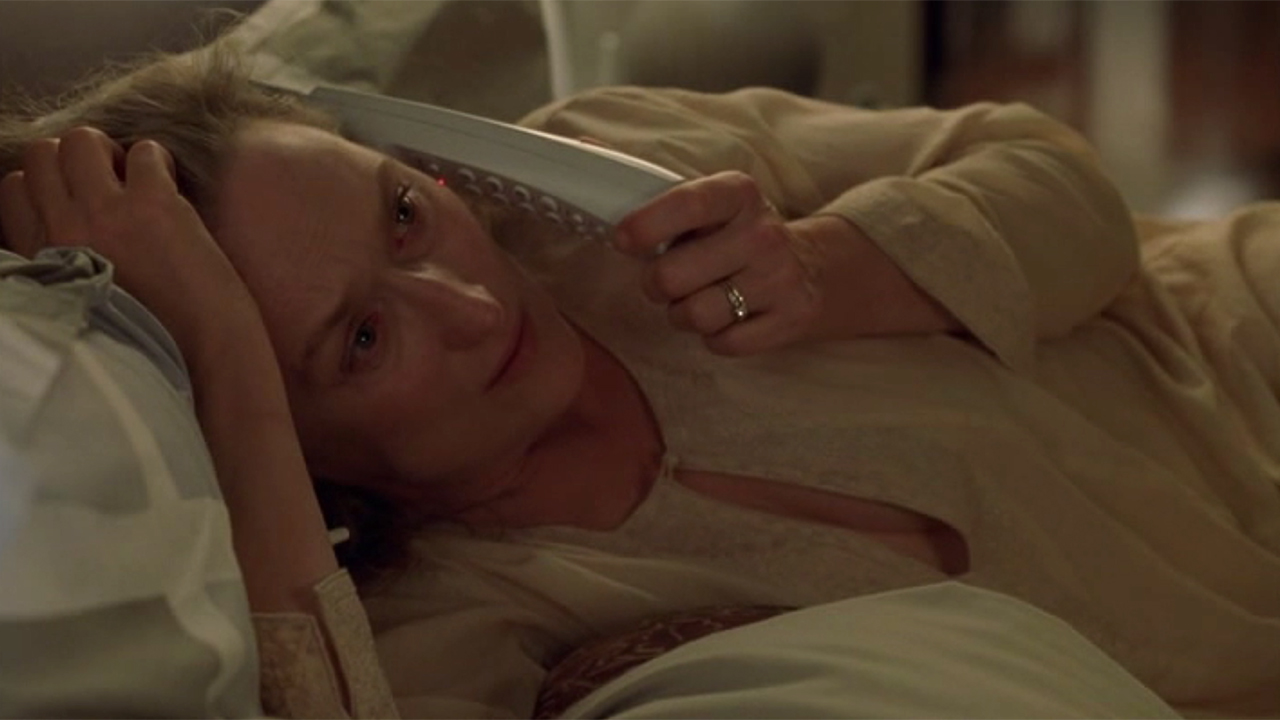 7. Classic!
8. And a deep cut for the real jockeys of the silver screen!
9. Wow. Pure cinema.