Listen here, you snickering fucks, we know you teens think it's "totally epic" to make mean little prank videos to post on your stupid teen websites, and we know there's nothing funnier to you than tabletopping some poor unsuspecting chump. But let's make one goddamn thing clear: If you tabletop any of the World War II veterans on this list, we will straight-up kill you. Got it?
Yes, this frail-looking guy is pretty much the easiest tabletopping target imaginable, but he is also a goddamn hero. He was a tank gunner in WWII who single-handedly saved 50 of his fellow soldiers from enemy artillery fire in Cologne, and if we catch one of you sweaty shitheads so much as thinking about crouching down behind this guy so one of your friends can push him over you and make fall over, we will call the police.
While you sneering little pricks have spent your teenage years jacking off and cyberbullying each other, this gentleman here left high school to fight grown men to the death in the Pacific Theatre to defend the very freedoms you so shamelessly squander on jacking off and cyberbullying. So under no fucking circumstances should this man be tabletopped. You've been warned.
We know you're tempted. He's wobbly, he weighs, like, 80 pounds, and a video of him getting tabletopped to hell would probably spread like wildfire on Insta. But this courageous Purple Heart recipient is absolutely off-limits, so fuck off.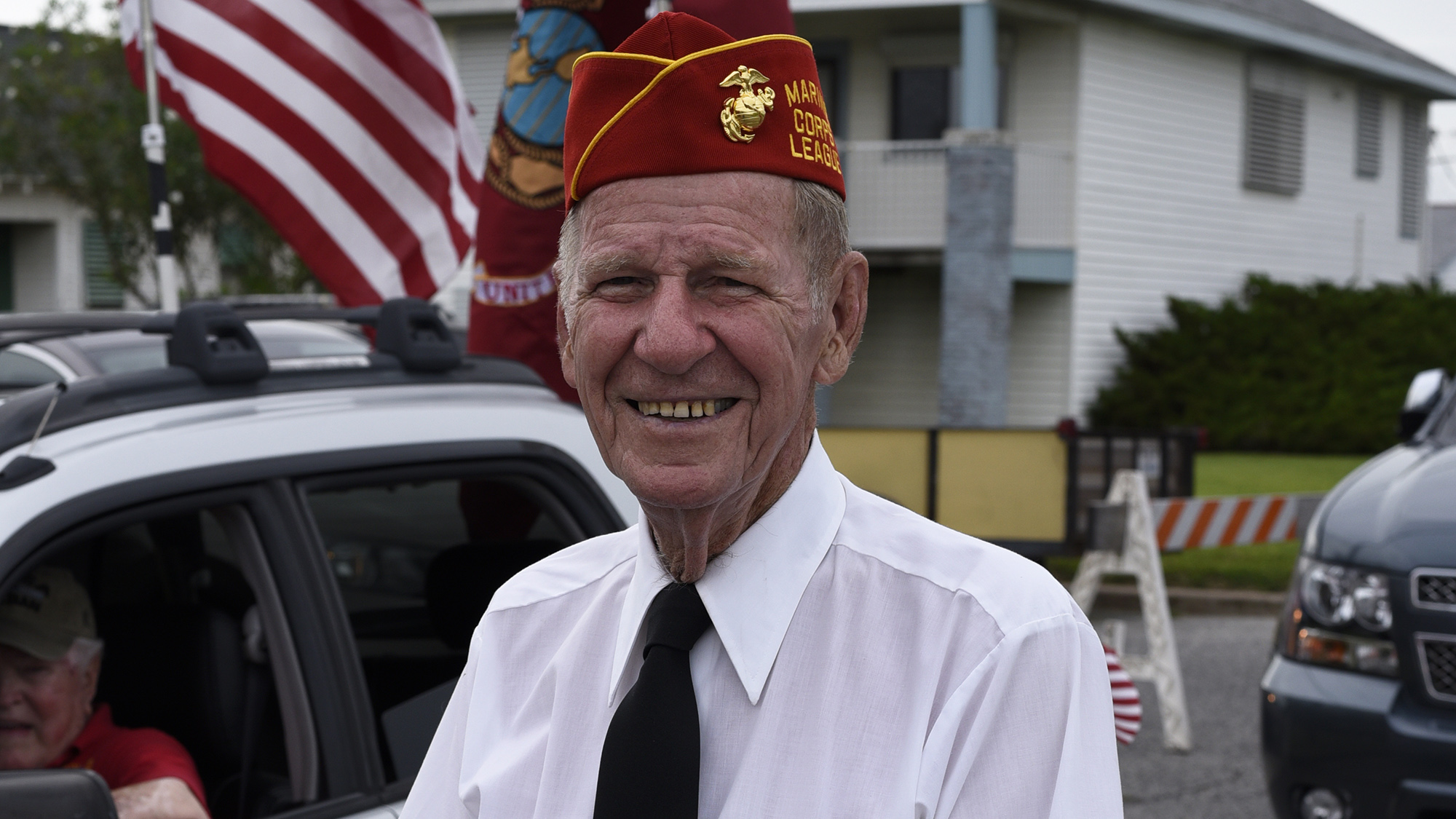 Nope, don't even think about it. Go tabletop your school janitor or something, we don't care—just steer the fuck clear of these veterans.
The only reason you should get down on your hands and knees near this man is to suck his dick to thank him for his service. NO TABLETOPPING ALLOWED. Just go home and go to bed. It's bedtime. We are grownups, and you will do what we say.
You giggly shits honestly don't think we see you whispering and conspiring over there? Dumb fucks. Get the hell out of here and leave these WWII vets alone. We will not hesitate to spank you with a belt. Scram.
Look, if you greasy-ass acne goblins are absolutely dead-set on tabletopping someone, tabletop this guy. He didn't fight in the war. He's just a normal-ass old guy who never did jackshit for his country. Go to town, assholes. See if it makes you feel any better about yourselves.
But don't you fucking dare touch this guy. He fought the goddamn Nazis, okay? Anyone who squared up against Hitler gets an automatic lifetime pass on tabletopping. Crawl up behind him and we will immediately kill you. Respect this man. Do not tabletop him no matter how hilarious you think it will look. If we see you going viral with a video of this man toppling over, you'll have to answer to us. We mean it.