Ever wonder what's on the mind of today's most notable people? Well, don't miss our unbelievable roundup of the best and most talked about quotes of the day: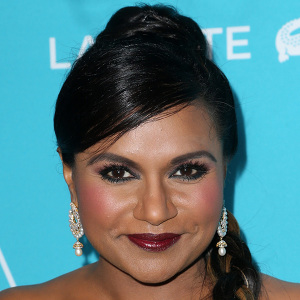 "My friends have somehow gotten it into their heads that I'm attracted to ghosts. So every day I'll get texts saying, 'I just met a great, handsome ghost I want to set you up with for marriage.' I want to lay this rumor to rest: I think ghosts are as ugly as rats."
—Mindy Kaling
On ghosts
---
"The second my successor swears in, I'm going to start chasing my Secret Service members. And they know it."
—Barack Obama
On what he'll be doing on January 20 at 12:00 p.m.
---
"I just remembered another fact about Jaws. The shark's mouth is called Jaws, not the shark itself."
—Steven Spielberg
Unprompted