The year is almost over, so let's take a look back at all six people who had the good fortune of seeing a hawk in 2016.
1. Joe Faar
Joe was walking in the woods behind his house with his wife, Kristen, back in February when he looked up and saw a hawk, making him the first person of this year to see one. He alerted Kristen to look up, but the hawk had flown behind some trees by the time she did, and she missed it.
2. Helen Daniels
March through July was a dry spell where no one saw a hawk, but then in September Helen took a cigarette break at work and saw a hawk perched on a lamppost.
3. Dave Pendergast
After appearing on "The 11 People Who Saw A Hawk In 2015," Dave never thought he'd be lucky enough to see a hawk two years in a row. But fortune smiled on this CNC machine salesman again in 2016 when Dave saw a hawk while driving his car. Could 2017 mean yet another hawk sighting for Dave?
4. Erika King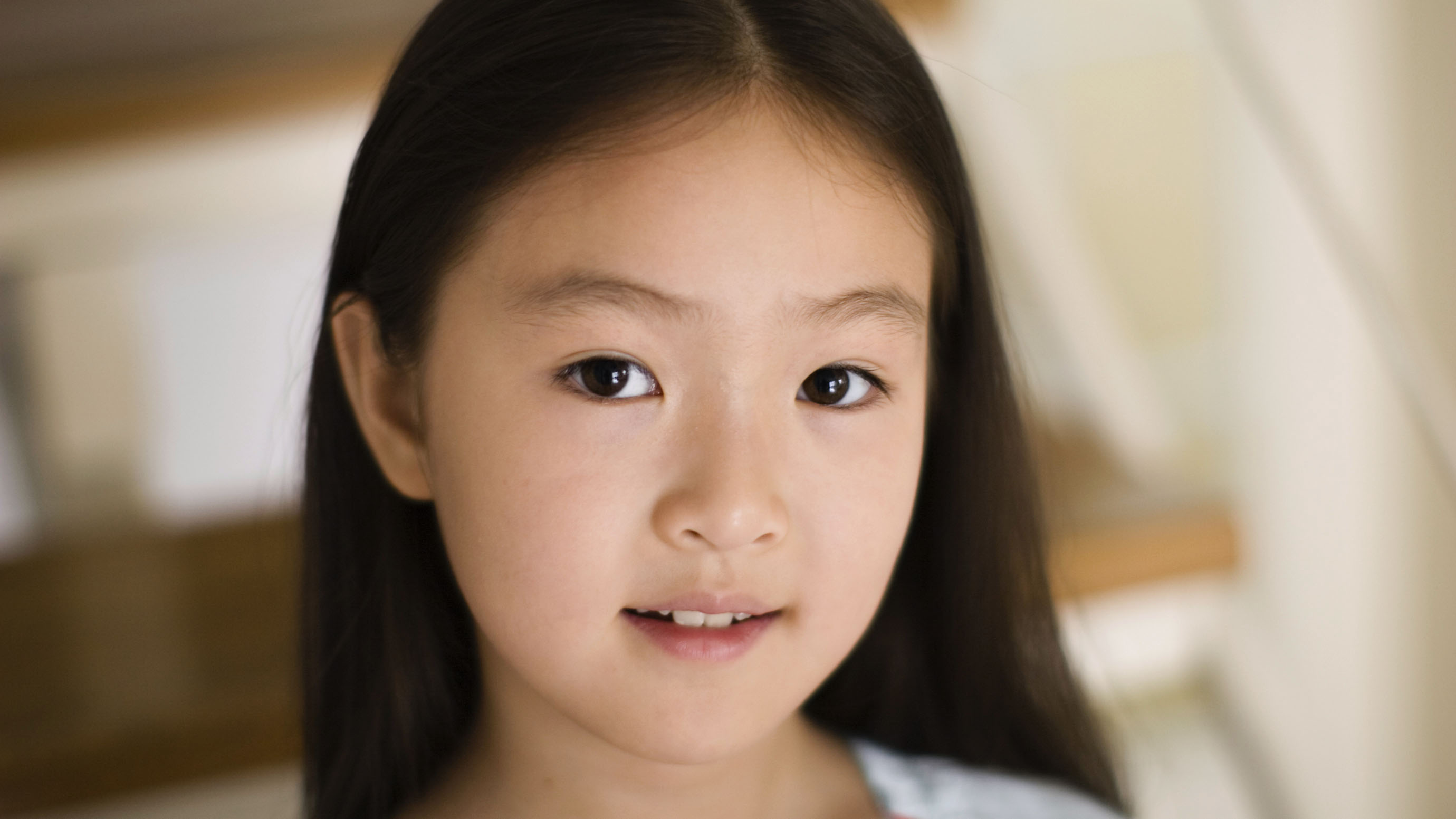 Erika saw a hawk in the woods in September.
5. Claire Arnold
One mid-October afternoon, Claire stopped by the red-tailed hawk exhibit at the Dallas Zoo and saw an adolescent red-tailed hawk named Lang. There was no one else at the exhibit—no customers, no handlers, no concessions people—no one but Claire. After looking at the majestic bird for several minutes, Claire left the bird sanctuary and went to the big-cats exhibit. There wasn't a soul to be found there either, nor was there anyone else but Claire in the primate house or the Legends of the Deep tank. Still deep in thought about Lang, Claire didn't realize until Reptiles Galore that she was entirely alone.
6. Ryan Moio
During a solo hike in Yosemite, Ryan heard a hawk call and looked up to see a small dot flying way above. It is reasonable to think that this dot was a hawk.