Ever since she was a teenager, 32-year-old Ali Conrad has been a diehard fan of Angelina Jolie. But Ali's loyalty to her favorite actress goes beyond just seeing all of her films on opening night. She's such a dedicated fan that she recently decided to get plastic surgery to look like the Academy Award–winning actress.
Just $75 later, the results are incredible!
"I've been a huge Angelina fan ever since Girl, Interrupted," said Ali. "She's a great actress and an inspiring role model. Who wouldn't want to look like her?"
To get the look Jolie is famous for, Ali went to a plastic surgeon and paid just under $100 (all costs included) to have a cheek augmentation. Wow!
Here's a side-by-side comparison of the two: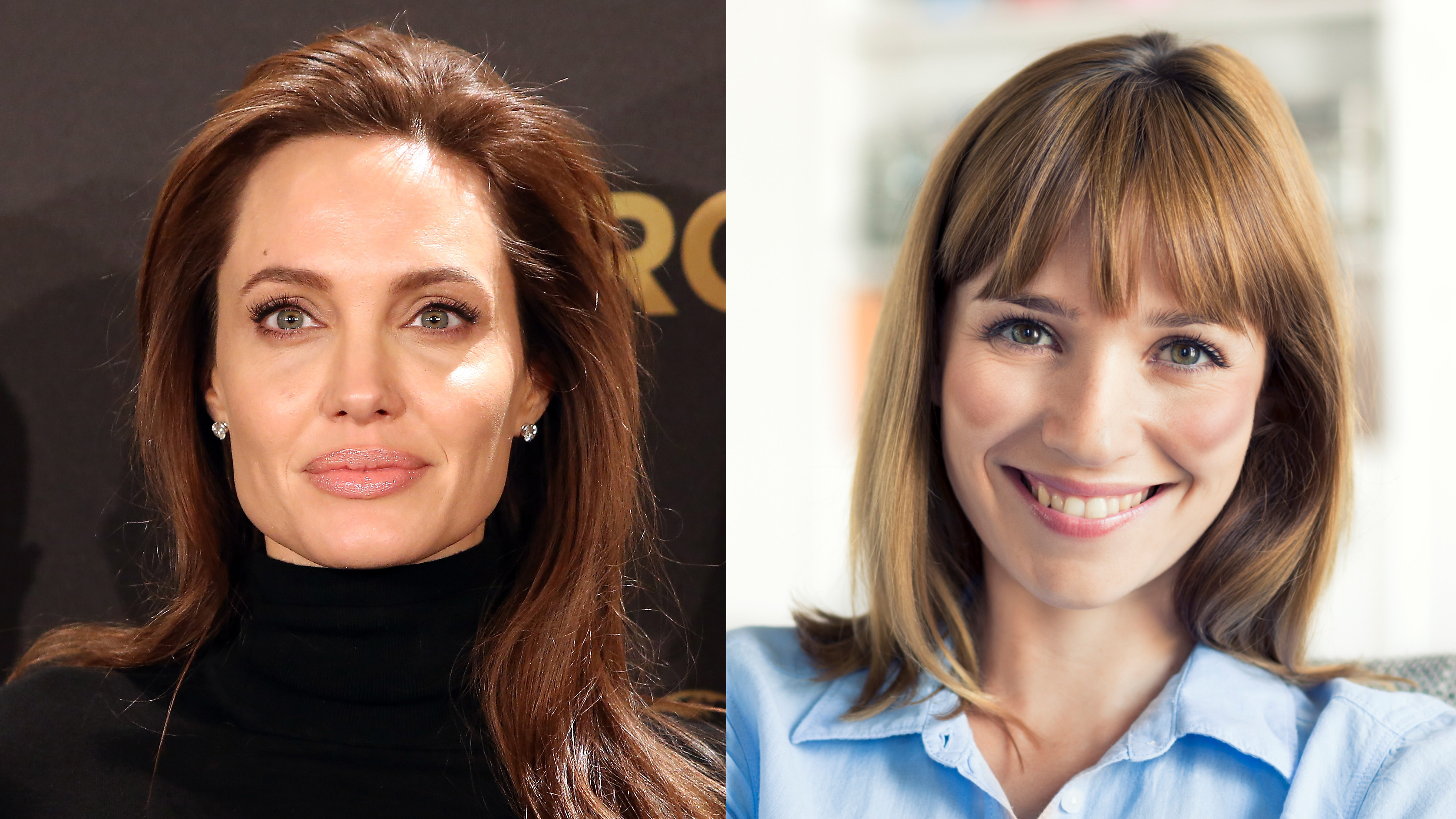 Incredible.
"It was a very easy procedure," Ali said. "I showed the plastic surgeon a picture of Angelina and told him how much I was willing to pay. I was a little scared about going under the knife, but it was totally painless, and it only took about 20 minutes!"
The next time you're thinking about calling yourself a superfan, be sure to remember who you're up against. Very cool, Ali!