Summer is in full swing, and luckily, the ol' U.S. of A has plenty of gorgeous beaches to enjoy that people have also drowned at!
1. Kauapea Beach, Hawaii
This secluded cove provides beach-goers complete serenity, provided they can shake the fact that 8-year-old Thomas Linneman drowned here just two months ago.
2. Cape Hatteras, North Carolina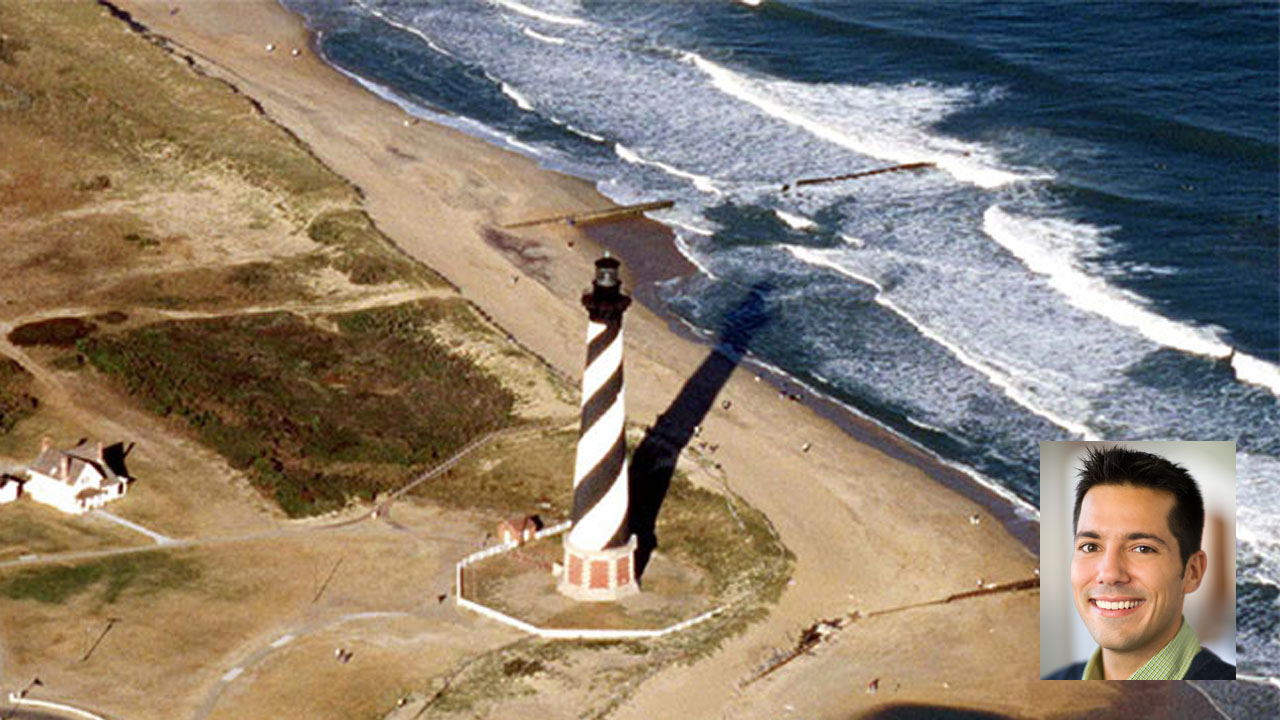 This Outer Banks standout has rolling dunes, vibrant sunrises, and you just might spot a dolphin! It seems like just yesterday they were pulling Jonah Murphy's body out from under that pier.
3. Grayton Beach, Florida
This little oasis in Florida's panhandle is a hidden gem that must be seen to be believed. Visitors can walk for miles without encountering another person, which is unfortunate for Lindsay Wellings, who may not have drowned here if there had been other people around.
4. Huntington Beach, California
Surf's up at this iconic southern California spot! The same waves that are perfect for riding pulled college student Greg Saunders under to his premature death back in 2012.
5. Nauset Light Beach, Massachusetts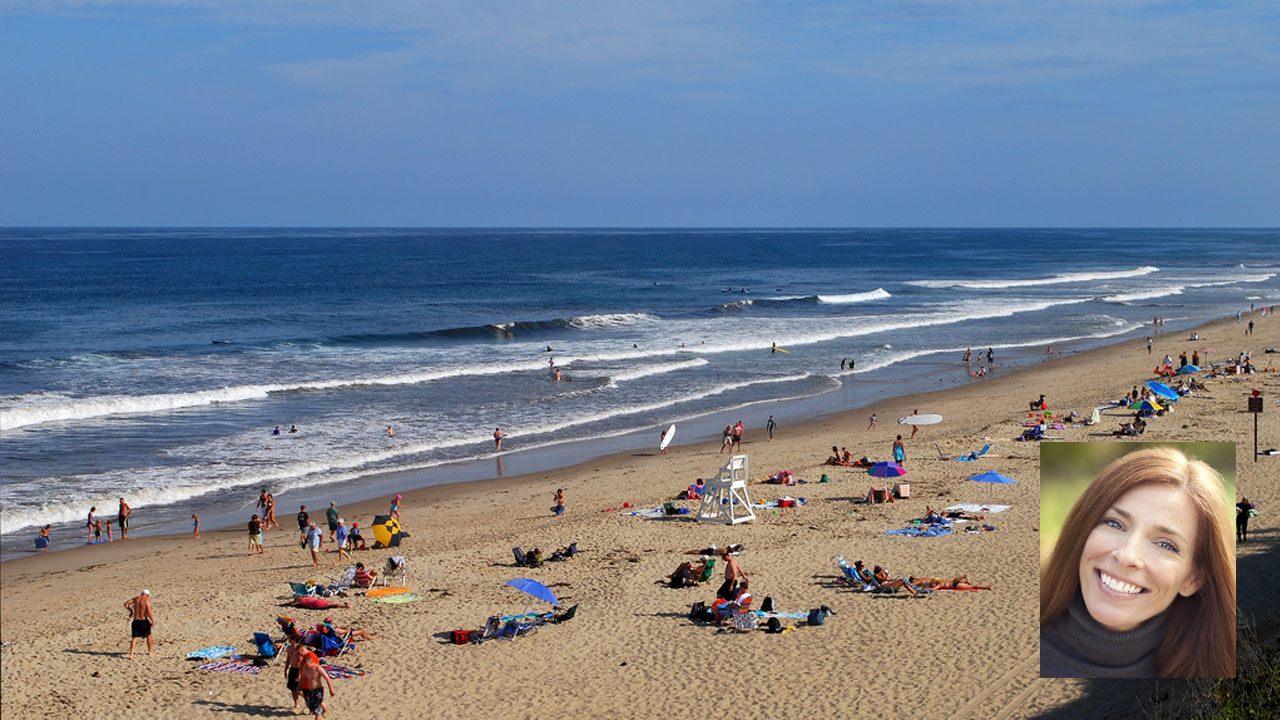 Rest in peace, Paige Eckhart (1968- 2010).
6. Padre Island, Texas
This white sand paradise boasts a particularly breathtaking view of the sunset, which was the last thing Samuel Pemberton saw last September. 
7. St. Pete Beach, Florida
It looked like Kyle Donnely was fine, just shaken up, after being pulled out of the surf, but he died 20 hours later from what is known as "dry drowning," so make sure anyone who has been submerged under the water for a longer than normal period of time receives medical attention. With that in mind, St. Pete Beach is a relaxing, nostalgic tourist destination perfect for young singles and vacationing families alike!