If he doesn't fit all these implausible requirements, it's time to kick him to the curb!
1. He's a completely open book while retaining an air of mystery
You don't want your partner keeping any secrets or bottling up resentment; you should know exactly what he's feeling at all times. Just as long as he also has an intriguing sense of mystery about him that keeps you coming back for more. Don't settle for anything less!
2. He's completely obsessed with every aspect of your life, but also has a full life of his own
You need a guy who can remind you about that Bikram class you have the first Thursday of the month and is an encyclopedia for everything you like, say, and feel. But not one of those clingy guys!
3. He can cook gourmet-quality butternut squash risotto in under 25 seconds
Nothing is hotter than a man who can cook! But don't get tricked by one of those guys who needs half a minute or more to complete this north Italian delicacy. He needs to respect your time; you've got things to do!
4. He celebrates your body by writing and performing an original 16-minute song about it every time you see him
And a word of wisdom to the fellas: It's almost 2015. Reusing verses from previous songs is not cool!
5. He has a great relationship with his mom and would kill her if you asked him to
Nothing says he knows how to have a healthy relationship with women than getting along with his mom, a woman he would kill, no questions asked, if you merely put the idea out there hypothetically. You are worth it!
6. When you're at a restaurant together, he treats the waiter with dignity by giving him a lengthy soft-sponge chamomile tea foot bath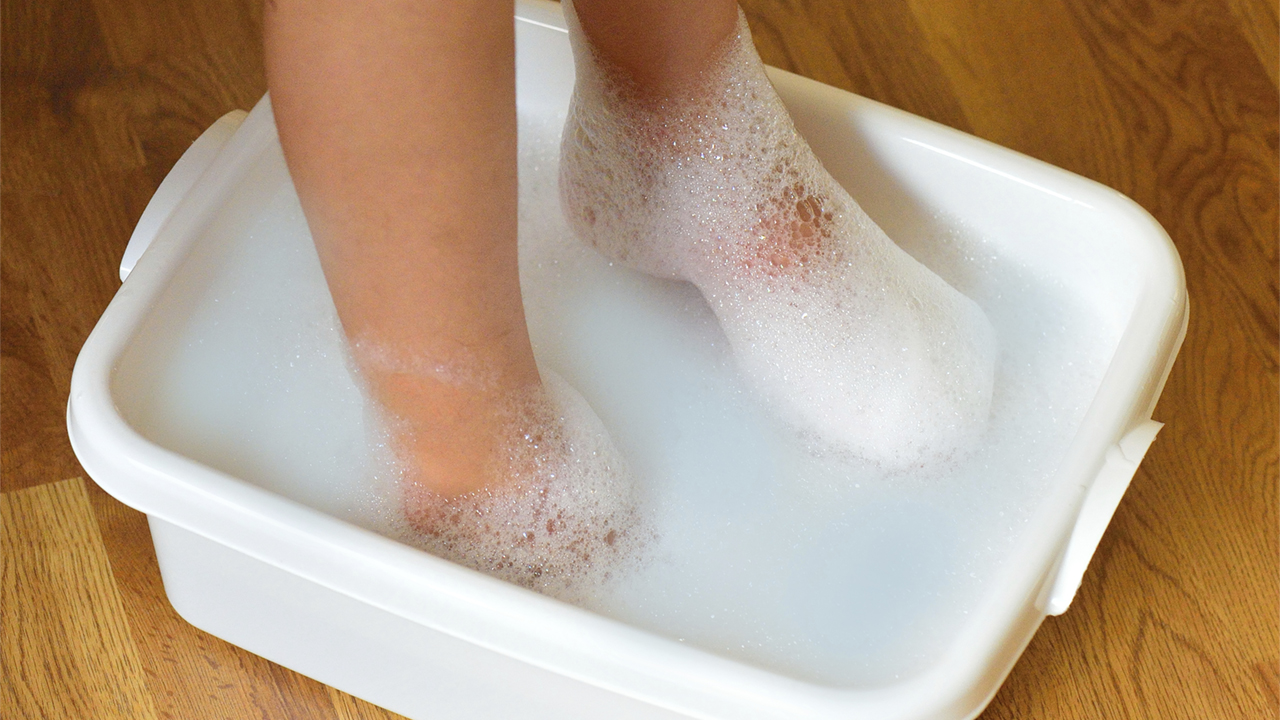 If he's only bathing your waiter's feet in rosewater, that's a big red flag. Remember: how he treats a stranger is how he will treat you.
7. He makes you laugh so hard that you die, go to heaven, meet any dead people you'd like to talk to, then come back alive with an extra $10,000 in your bank account
Laughter is the key to any great relationship!