The MPAA is in charge of rating every movie that comes out of Hollywood. But sometimes it drops the ball—big time. Here are five of the most controversial ratings it's ever made!
1. Titanic (1997)
MPAA Rating: PG-13
Parents everywhere were outraged when a topless Kate Winslet showed up in the middle of this PG-13 historical disaster drama. But in response, the MPAA cited its now-infamous rule, "If bare breasts are accompanied by a painting or sketch of said bare breasts, it's an artistic depiction and the lady can let 'em hang." Total screwup!
2. Tomorrow Never Dies (1997)
MPAA Rating: R
The MPAA gave this entry in the Bond series a hard R rating, despite arguments from producers that the scene where Bond puts his penis into his motorcycle's gas tank is clearly to prevent leaking and totally nonsexual. Weak.
3. Pirates Of The Caribbean: The Curse Of The Black Pearl (2003)
MPAA Rating: PG-13
Talk about blowing it! This movie somehow managed to avoid an R rating even though its hero is an evil pirate who robs people! So stupid.
4. Lemony Snicket's A Series of Unfortunate Events (2004)
MPAA Rating: R
Many fans of this book protested the MPAA's harsh R rating. Ultimately, the MPAA didn't budge on its strict rule that all movies set in Boston be rated R because that city is so rough, tough, down, and dirty.
5. Jurassic Park (1993)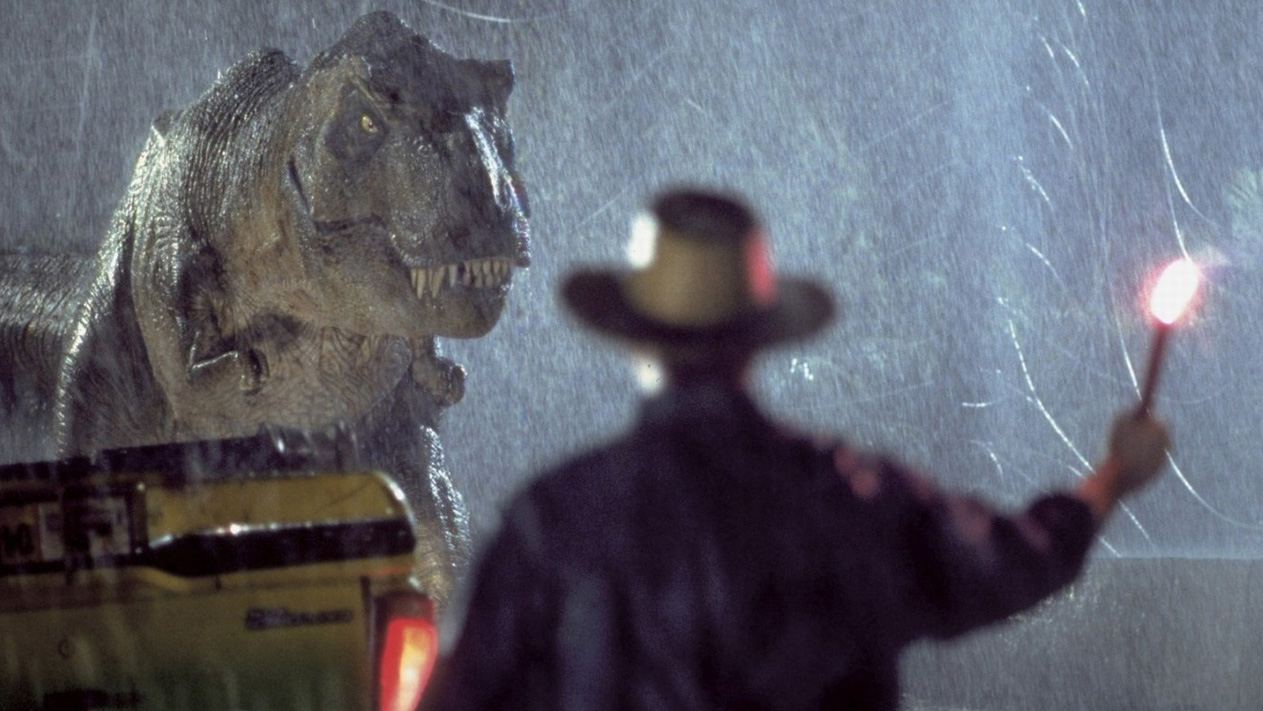 MPAA Rating: PG-13
Come on, guys! The MPAA gave this a PG-13 rating after totally missing the fact that the dinosaurs' roars are all actually slowed-down recordings of a voice actor screaming "shit" repeatedly.