Good evening from the University of Arkansas' historic Peabody Hall. I'm Jim Lehrer, longtime anchor for the PBS NewsHour, and your moderator for this internet list. The topic tonight: Who is, literally, the absolute best ever? We will hear arguments in favor of actress Emma Watson, as well as in favor of actress Jennifer Lawrence.
Each side will have the opportunity to give four reasons for its position, with an emphasis throughout on clarity and specificity. Rounds will follow a format of one picture or one GIF, accompanied by one caption of up to 20 words.
A coin toss has determined that we will begin with a reason why Emma Watson is the absolute greatest. This will be followed by one reason Jennifer Lawrence is the absolute greatest.
She's a total bookworm.
That swimsuit.
Thank you. Let's turn now to an issue of some contention: that of these ladies' respective dancing abilities. As concisely as possible, please explain to the users why your chosen celebrity is the superior dancer. We started last round with a reason for Ms. Watson, so we'll start this time with a reason for Ms. Lawrence.
When she did this:
When she was on Fallon and she did this:
Both of you have made convincing arguments for why you believe your celebrity is the best among all humans. As we continue, present your reasons with a view to persuading those in the audience who have not yet decided who is the best among all humans. Starting once again with a reason for Emma Watson.
She wore pants under a dress at the U.K. premiere of Noah, looked good, and, um,
did we mention she wore PANTS. UNDER. A—
I'm afraid I'll have to cut you off there. You're well over your 20-word limit, so we will proceed with another reason in favor of Jennifer Lawrence.
She just owned it on the September cover of Vogue.
She loves fries as much as we do.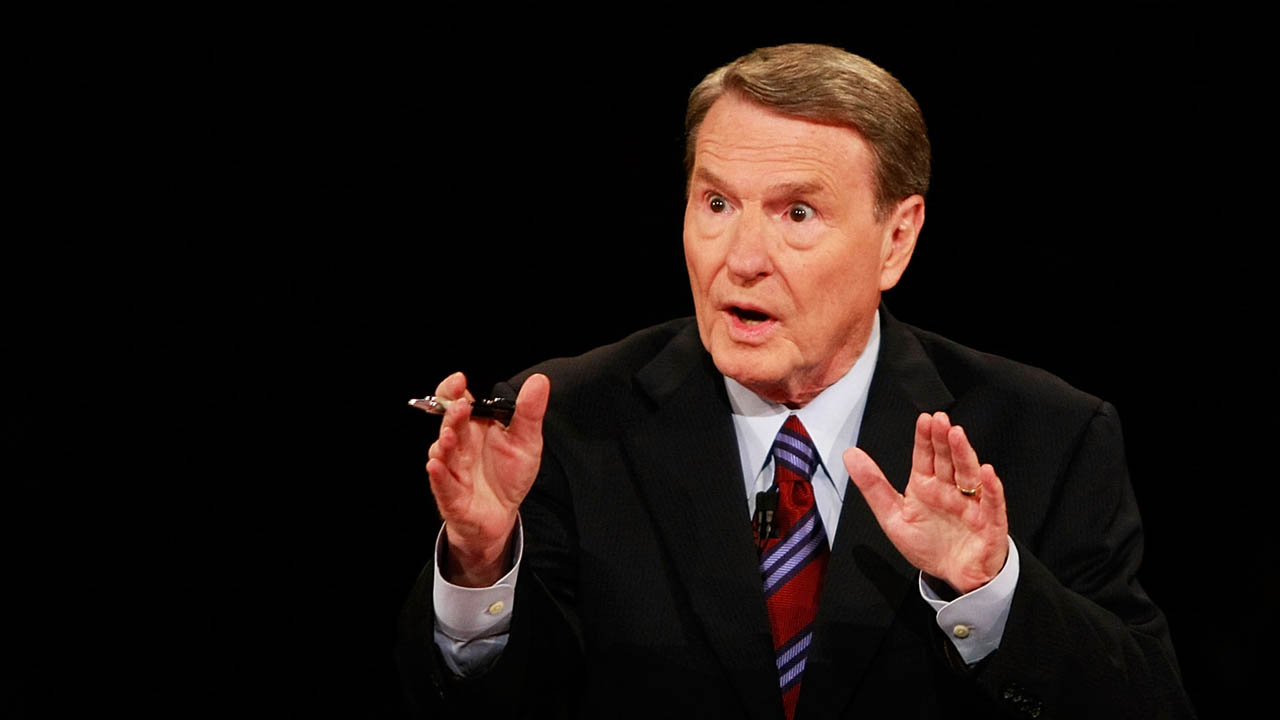 Excuse me, please, only one reason per turn for each celebrity. We are moving on to closing statements. One more reason apiece, and, as before, please try to be as concise and specific as you possibly can.
THIS.
THIS.
Thank you. That is all for tonight from us here. We can all agree the internet has a clear choice before it. Once again, I'm Jim Lehrer of the PBS NewsHour. I encourage all users to return next week for a town hall–style list, as our candidates respond to commenter questions regarding whether the below image is the most awk thing to occur in the history of always.