Whether you love him or hate him, you have to admit these are not Tobey's finest moments!
1. At the premiere of The Cider House Rules in 1999, Tobey famously tackled screenwriter and novelist John Irving to the ground when, during the credits, he saw that he was listed as "Tobey Maguire" instead of "Tugboat Maguire," resulting in a prolonged hospital stay for the National Book Award winner. Yikes!
2. Multiple sources on the Seabiscuit set corroborate a story of Tobey Maguire locking himself in his trailer after co-star Chris Cooper called Tobey by his character's name, "Red Pollard," while filming a scene instead of "Tugboat Tobey." What a hothead!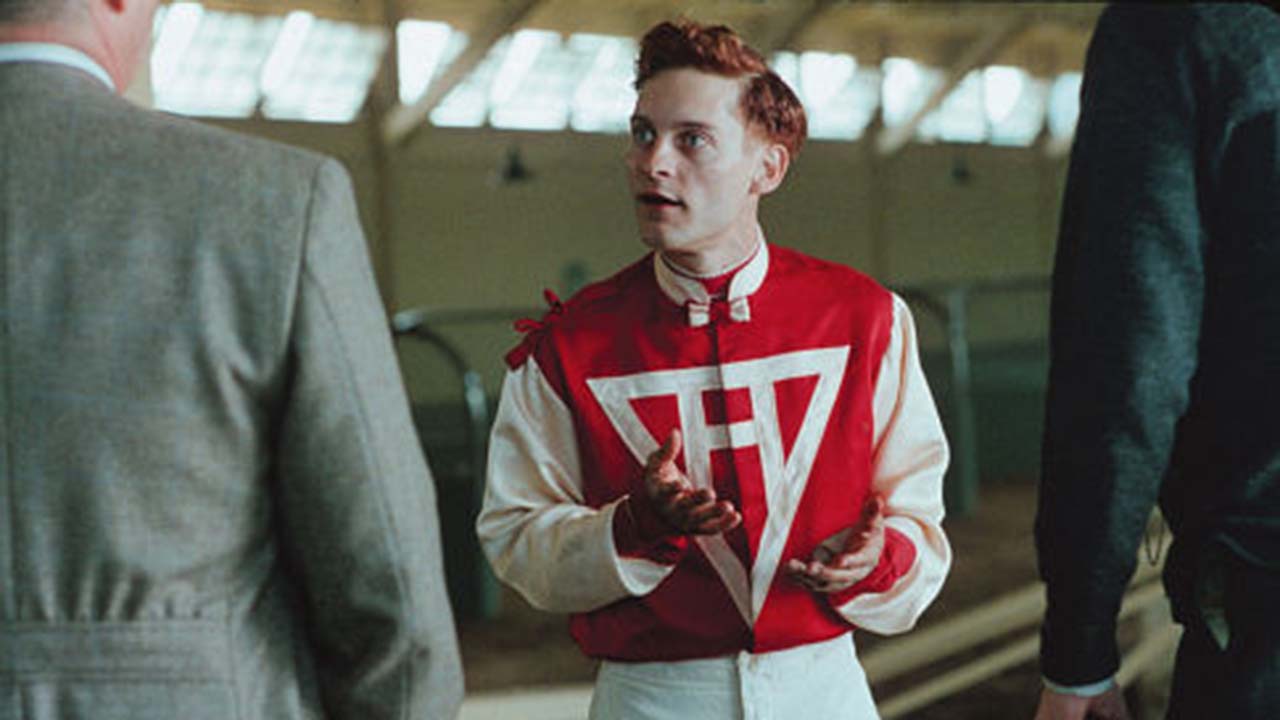 3. Tobey Maguire refused to take the Teen Choice Awards stage in 2003 after Freddie Prinze Jr. introduced the Spider-Man star as "Tobey Tugboat." Tobey repeatedly shouted, "It's 'Tugboat Tobey,' you shrew. Reversing the order is worse than calling me 'Tobey Maguire,' for fuck's sake!" while standing on his seat, and again moments later while being forcibly removed by security. Not a good look!
4. One of Tobey Maguire's most notable blowups came just last October, when a young fan on the street asked for an autograph and he responded by screaming, "I'm small but strong, just like a tugboat, so call me fucking 'Tugboat Maguire.' How hard can that possibly be?" at her. Bet he wishes he had that one back!
5. When a Greenwich Village café refused his credit card because it said "Tugboat Maguire," and Tobey was overheard screaming about how he paid Chase Bank $40,000 to get "Tugboat Maguire" printed on it and that he wasn't about to disgrace himself by paying by any means that did not bear the name "Tugboat Maguire." Oof!
6. And, of course, who could forget this infamous 2013 Vanity Fair interview:
Yikes! We definitely wouldn't want to get on Tobey's bad side. Sorry, we meant "Tugboat"!