The U.S. has no regulations in place requiring the labeling of food containing genetically modified organisms, meaning anything —literally, anything—could be in our food, and we would be none the wiser. Eaters beware!
1. Mount St. Helens is both one of the United States' most well-known volcanoes and an ingredient often surreptitiously inserted into boxed macaroni and cheese. Next time, make sure to demand to know what's in your food before you eat it.
2. Baby grand pianos have a time and place. And it's not in our tuna salad sandwiches.
3. If you like to buy foods that have "organic" on the label, make sure to look really closely to confirm it doesn't say "shipping container" in really small letters underneath. Because even an organic shipping container is bad for you.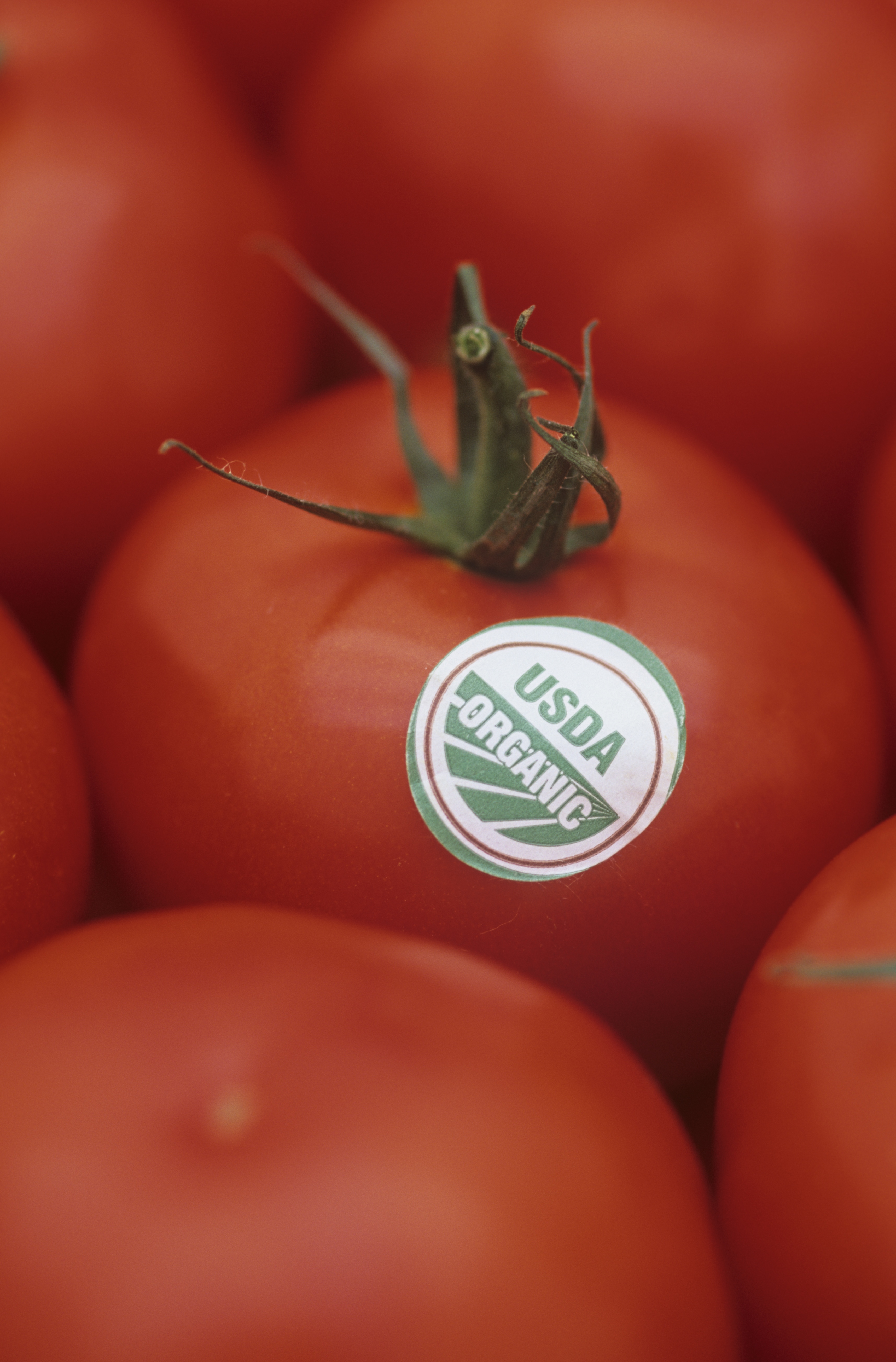 4. This bean dip is at least seven layers deep. But who's to say that this fourth layer doesn't contain Baltimore Orioles manager Buck Showalter? We're not even saying that'd be a huge problem, but we think everyone would agree that it's the kind of thing we'd all like to be aware of.
5. Understand that this isn't a judgment on the quality of this muffin, but we're pretty sure you'd find a Dexter Season 2 DVD set if you looked hard enough in there. Who knows what else is hiding in the depths of our nation's pastries?
6. It's this simple: If there are race cars buried deep in frozen lasagna, the public deserves to know about that. We're not scientists, so we don't know how bad that'd be for human digestive systems, but it probably isn't good. Regardless, we need to be in the loop about the contents of our food.
7. Apple pie is about as American as it gets, but did you know that it's even more patriotic than you thought? That's because inside every apple pie is a tiny 100-piece marching band playing "The Battle Hymn Of The Republic" over and over again. Just thought you would want to know, so you can make a more informed decision about what you're putting into your body.