Wherever you go, there always seem to be more folks. Here are just some folks.
Just folks going through their day

Old folks

Folks on the move

An entire family of folks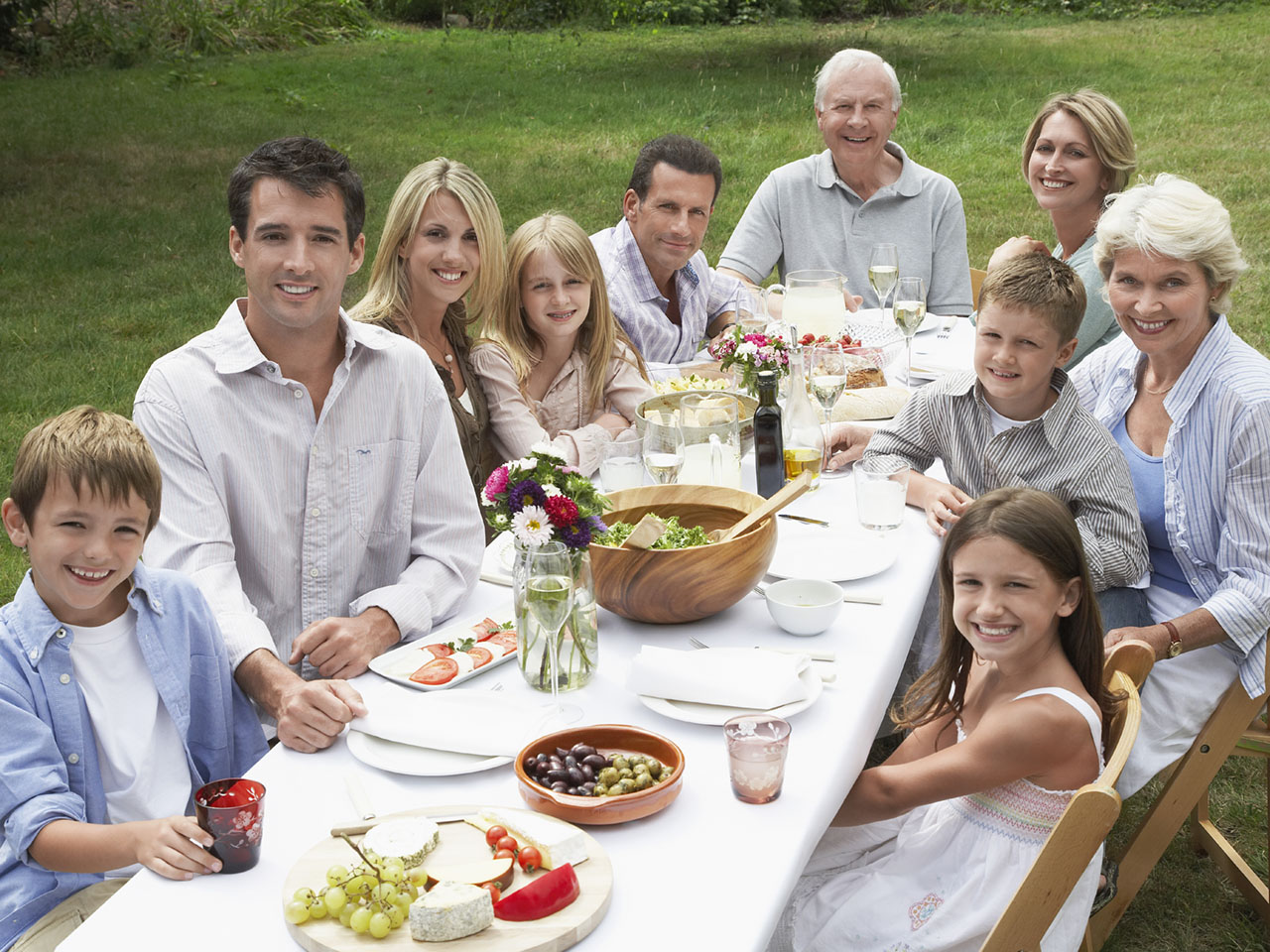 These folks are still figuring it out

Some famous folks

Looks like these folks got into a spot of trouble with the law

A few more folks

Folks. Sure, they come in all different shapes and sizes, but at the end of the day, they're all just folks.