There is nothing sadder than a piece of internet content that is not voraciously tweeted, shared, and reblogged. Here are 10 lists, articles, and thinkpieces that, tragically, were not able to win the internet in 2014. This content will be in our hearts always.
We will always remember this one as #epicwin and #inspiring, no matter how it ended up.
We will never forget.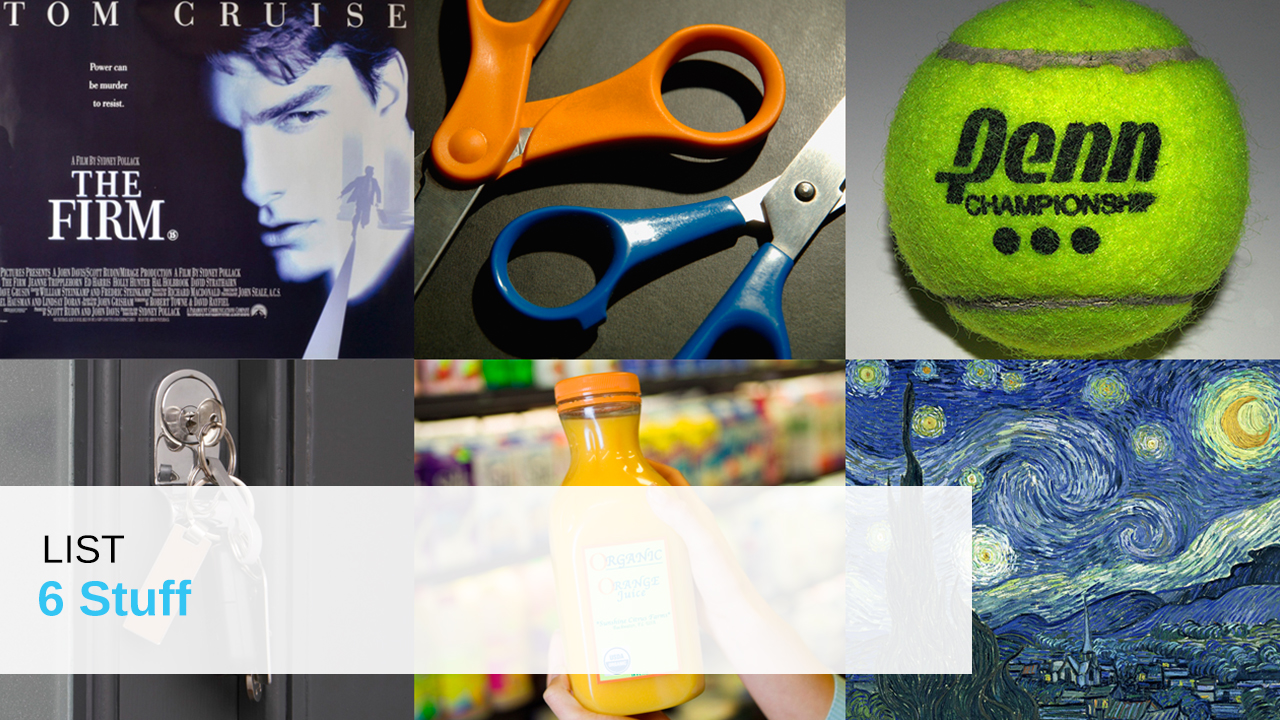 This listicle showed a lot of promise, but ultimately "twentyteen" is not a real number, which really hurt the social reach of this one. Tragic.
Nostalgia and Ed Norton GIFs seemed like the perfect combination…this was a big shock to the online community when it didn't go viral. A reminder that fate can be cruel.
This looks good on paper, but once it was put online, it didn't engage commenters. Sadly, this one never had a shot.
The tough year for Edward Norton-centric web content continued in October.
Zero shares, three likes. But this blog post will not be forgotten.
This one got a few pity faves on Twitter, but that's about it. It will be remembered fondly.
We want to believe this piece of content is getting faves in content heaven now.
This listicle will be missed.